Current Builds
Township of Washington - Construction in Progress  
The Township of Washington transferred 639 Jefferson Avenue property to Habitat for Humanity of Bergen County to develop affordable housing. Habitat Bergen is building four 2-bedroom affordable homes, two of which will house veterans and the remaining two for seniors 55 and over.  Site work is underway.  
Volunteer Opportunities are available.  To volunteer click here.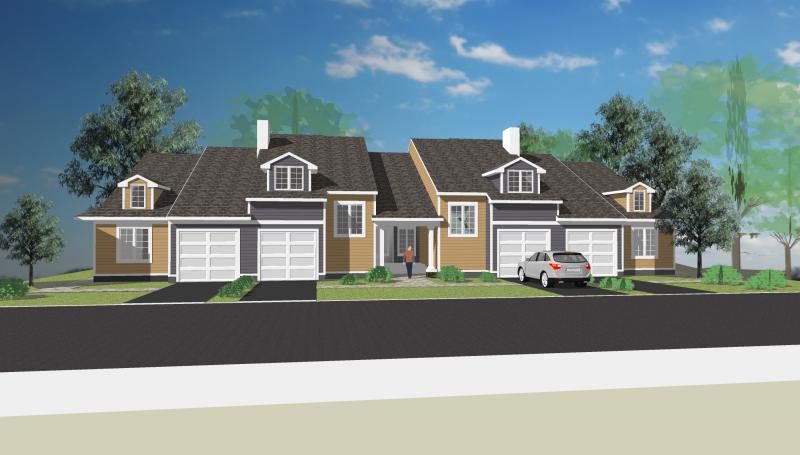 Axis Architectural Group, LLC, Project AIA.